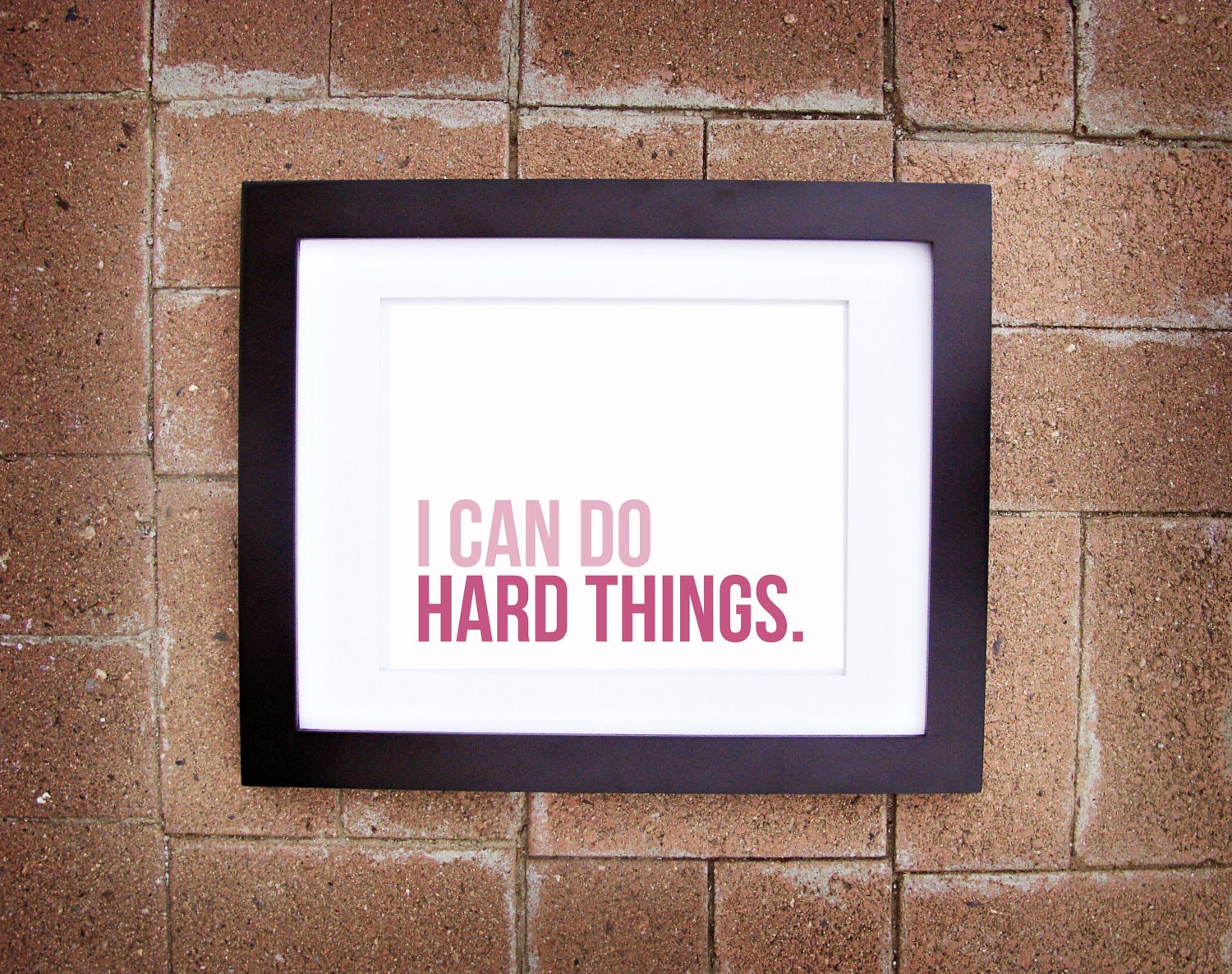 Summer is over.
It has been beautiful. I can't be too sad because I feel so rested and enriched and...re-set.
Last year was undoubtedly the busiest, most hectic year I have experienced to date.
Because of last year I have:
Become an expert in logistics.
Learned how to deal with setbacks.
Learned how to work hard and stay focused when I really want to just crash.
Learned that I don't have to cry when it gets too hard.
But if I do cry, nothing changes really, except that I cried about it. And that's ok. There are worse things than crying.
Learned how to find joy in practicing self-control.
Learned that I can actually lose weight! (20 pounds, and kept them off! That means I can do more!)
Learned that I can comfort myself when I get stressed, rather than depending on someone to tell me "it's all going to be ok."
Learned not to believe everything I think.
Learned to say "no" to things and not feel guilty. (sometimes)
Learned that doing things I don't want to do often leads to enjoying more of the things I can do. (Why shouldn't I be capable of more? Why sell myself short?)
Learning all of this and more was not easy. At all. It was very difficult. And I think that might have been the greatest lesson. I can do the hard stuff. I have had to do so much that I did NOT want to do. But I did it. Sometimes I did it joyfully and sometimes, not so much.
But I am better for it.
In the summertime, in Florida, I remembered how to rest. When we hit the brakes and all the activities stopped, I didn't know what to do with myself. I got to my sister's house and after a fabulous trip, the kids and I stayed with her for 3 weeks. I began to acclimate to a different pace. I slept 8 hours a night and took a 2 hour nap every day. I read or we went to the beach, or wandered the historic district. We laughed together a lot and drank wine and ate well and were happy. I learned how to keep a slower pace and restore sanity. Just remembering that time fills me with gratefulness. I managed that pace here at home (in spite of chores and feedings and household things) for a while, until the camps started.
In the last month the pace has gradually been increasing and with a new job and carpool complications due to my new schedule, I have been worried. Dreading the pinch of another school year like the last. But you know what? It isn't going to be last year. I am going to take what I've learned and apply it. I'm not going to let my life slip away from me. Last year- burning, hectic, heartbreaking at times and wild- was a building year. Those bricks aren't going to fall down under me. I will continue to build, continue to learn, continue to grow and continue to do hard things.
By the grace of God,
and a large helping of gumption.
Here we go.